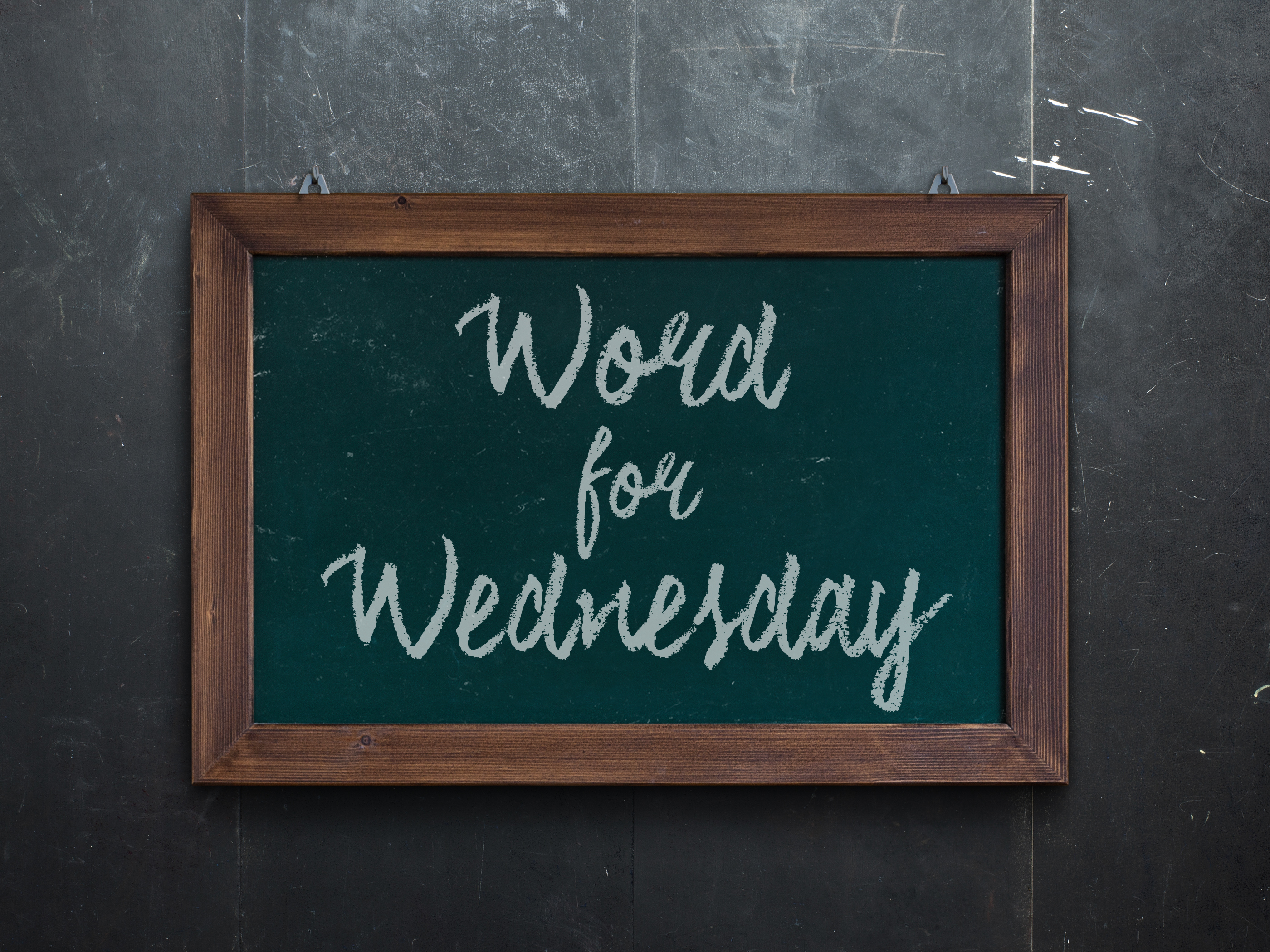 The Price Of Your Sacrifice
The Price of Your Sacrifice
We read in Matthew 4:18-22..
"As Jesus was walking beside the Sea of Galilee, he saw two brothers, Simon called Peter and his brother Andrew. They were casting a net into the lake, for they were fishermen. "Come, follow me," Jesus said, "and I will make you fishers of men." At once they left their nets and followed him."
There's many different themes that can be taken away from this passage, but over the next 2 weeks I want to focus on two that are crucial to strengthening your relationship with the Lord.
1. The Price of Your Sacrifice
Simon called Peter and his brother Andrew were the first 2 disciples that were called by Jesus to be a part of his ministry. You would think that there would be a lot of strings attached to being a full-time follower of Christ, but Jesus only asked one thing of them: drop their nets. To us, they're just fishing nets; they're not really good for anything else except catching fish. But to those two, they were EVERYTHING. Their means of survival and provision all lied within those simple little nets.
Not only did they drop their nets, following Jesus' instructions, but AT ONCE they dropped their nets to follow him. They didn't know exactly where they were going, who they were really following, and how their basic needs would be met. There was only one thing that they were sure of: it would be worth it.