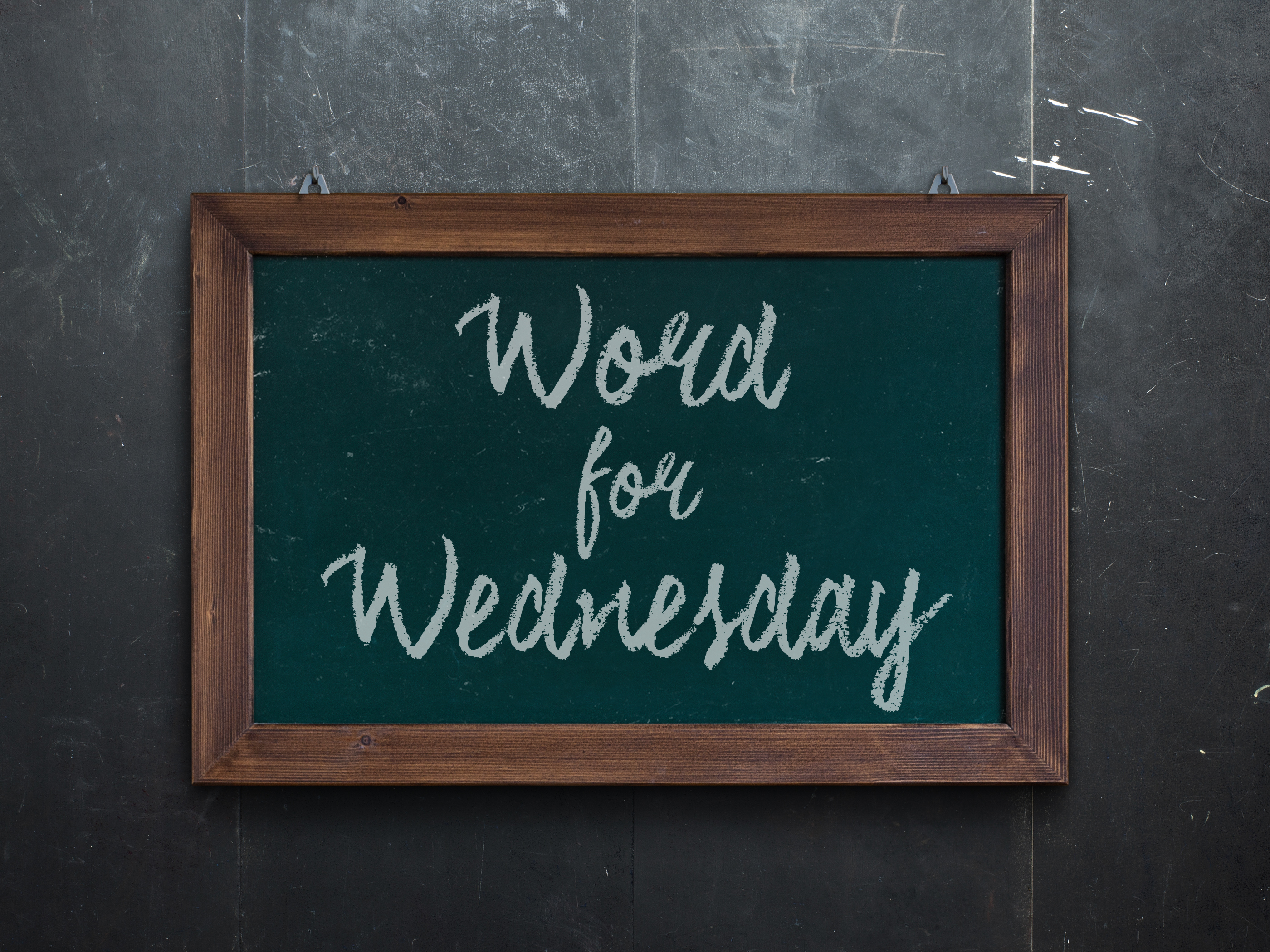 Word For Wednesday
"Sometimes to gain a new perspective, you have to put yourself in someone else's shoes."
During my middle school-early high school years, I had a very unhealthy obsession with shoes—I could barely survive a whole month without a new pair. While I had too many shoes for my own good, I was very partial to what brands I supported. Adidas, Vans, Nike—whatever mainstream brand you can think of, I can almost guarantee you I had at least one pair at some point. But there was one brand that, if my life depended on it, I would NEVER, EVER wear: New Balance. New Balance should never be worn by anyone under the age of 70. Whenever I would ask someone that was wearing New Balance, it would sound something like, "these are the most comfortable shoes I've ever worn. I can't get enough of 'em." Yeah, ok. I get that they're comfortable, but they are absolutely HIDEOUS. Never in my life would I be caught wearing New Balance.
It was about halfway through my senior year and I was at the mall with some of my friends, and we skimmed through this shoe store, just seeing if anything caught my eye. As I was browsing the shelves, there was a sharp white and black pair of shoes that stuck out like a sore thumb. Not only was the style appealing, but the price tag was very appealing. I stepped closer to pick them up, and you'll never believe what brand the shoes were… NEW BALANCE. Making my pride take a backseat, I sat down and tried them on and, sure enough, they were the comfiest shoes that I had ever tried on. Not only did I buy that pair that day, but I went back three months later and bought another pair. They are hands down my most worn pair of shoes.
The only thing we all have in common is that we're all different. In your life, you wear your own shoes for so long that it becomes nearly impossible to imagine what a different pair would feel like. Not only that, you have a hard time understanding how someone else's shoes feel. From that often flows judgement, hypocrisy, and bitterness. But that change of place just might be the fresh breath of air that you need. Be encouraging, be understanding; put yourself in someone else's shoes today!